Additive manufacturing accelerates innovation. And it does so in these 4 ways
3D printing with polypropylene has a special power: it gives wings to the imagination. We've seen for ourselves. This tool is first assumed to be a technology for short runs and quick trials. But it soon invites you to think differently, to break molds and find solutions that are impossible with injection molding. That's when the paradigm shifts.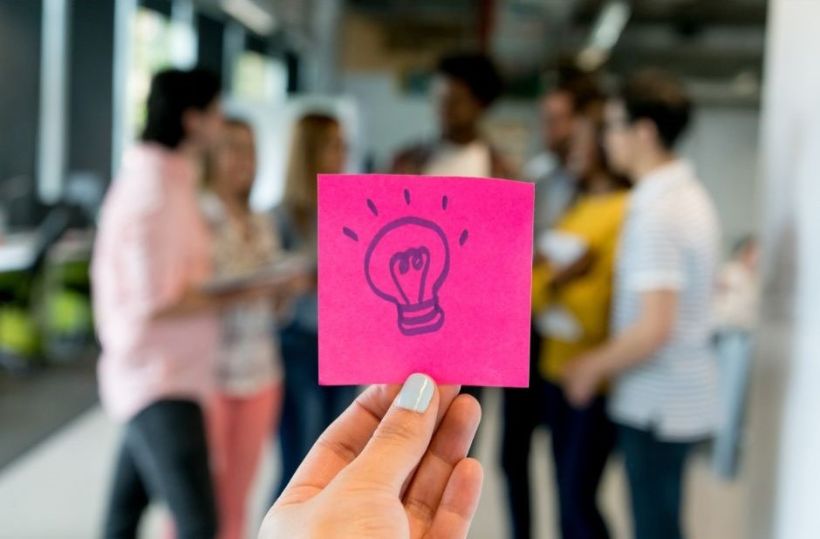 Here we review how additive manufacturing with polypropylene empowers good ideas:
1. It helps develop, evaluate and improve prototypes in record time.
Ever since the first 3D printers were introduced in design labs, the entire industry has enjoyed the benefits of rapid prototyping to validate concepts, detect errors and make improvements. But if we also have prototypes made with polypropylene, with the same functionalities and technical characteristics of an injected part, the advantages multiply because these test parts allow us to perform all the necessary functionality tests that will help minimize risks before investing resources.
2. Invites to overcome physical limits and design structures that are not feasible in injection molding.
Complex geometries, sharp angles and many of the limits to which we have become accustomed in the expert practice of injection molding and which are given by the physical characteristics of the process, no longer make sense. Multi-Jet Fusion technology offers more versatility; it is a matter of imagination to explore many of the morphologies that were previously impossible.
3. It facilitates the creation of parts that integrate several elements.
In the first few months of work, our innovation team was stringing together a succession of tests designed as a "harder still" to test the technology with parts that were previously overlapping or assembled. Springs, hinges, links and all sorts of exotic combinations came out of the printer already crimped and perfectly functional. The advantage is enormous, but to take advantage of it, you have to start thinking outside the box. It's hard at first, but as soon as the change of perspective occurs, creativity multiplies.
4. It means eliminating assembly phases and simplifying supply chains.
Many good design ideas dissolve when it comes time to take them to production and to finalize the cost estimate and remain in the laboratory for good. This is not the case with many of the parts designed for additive manufacturing. Because when references are eliminated and assembly steps are simplified, the economic outlook also changes.
Yes, additive manufacturing is much more than just supporting machinery. The possibility of bringing new perspectives alone is a key element in the creation of new industrial proposals in multiple sectors.
But more importantly, it helps to generate innovation loops: creativity fueled by this tool comes up with innovative concepts. And innovative companies convert these ideas into concrete results and competitive advantages that invite the generation of new ideas.
Do you think we are exaggerating? If you are interested in learning more about our experience with polypropylene additive manufacturing or if you would like us to study any proposal, please contact our expert team at ialegre03@ialegre.com.